Which Documents Have Those Who Have U-ETDS System?

15 September 2018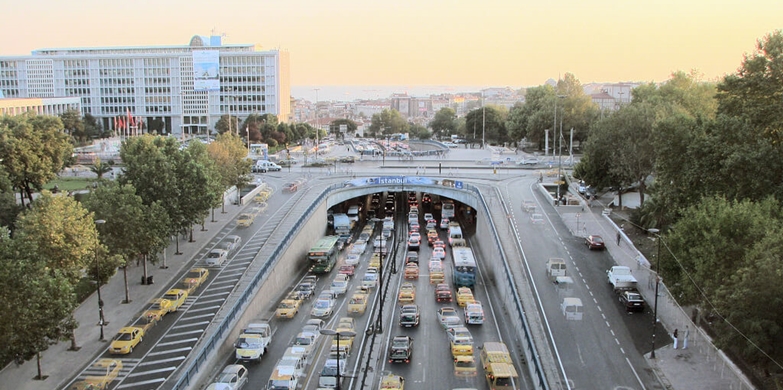 People with authorization certificates A1, A2, B1, B2, D1 and D2.
U-EDTS in accordance with the Road Transport Regulation published in the Official Gazette No. 30295 dated 08.01.2018 of the Ministry of Transport and Infrastructure (Transport Electronic Monitoring and Control System).
In accordance with the provisions of this regulation, the companies that provide transportation with authorization documents must inform the Ministry regularly of the data requested by the registry. The authorizations that fall within the scope of this regulation are: A1, A2, B1, B2, D1 and D2 authorization certificates.
will be active on January 02, 2019 Sign in to U-ETDS System with us here
---